Brandalism Strike! Installation @ Banksy's Dismaland
17 Aug 2015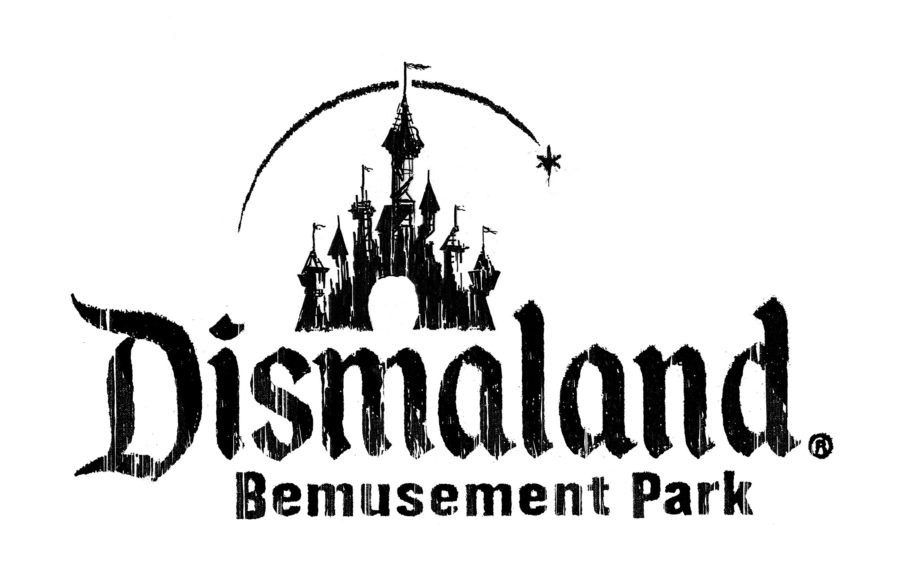 ---
Brandalism Strike! @ Banksy's Dismaland
---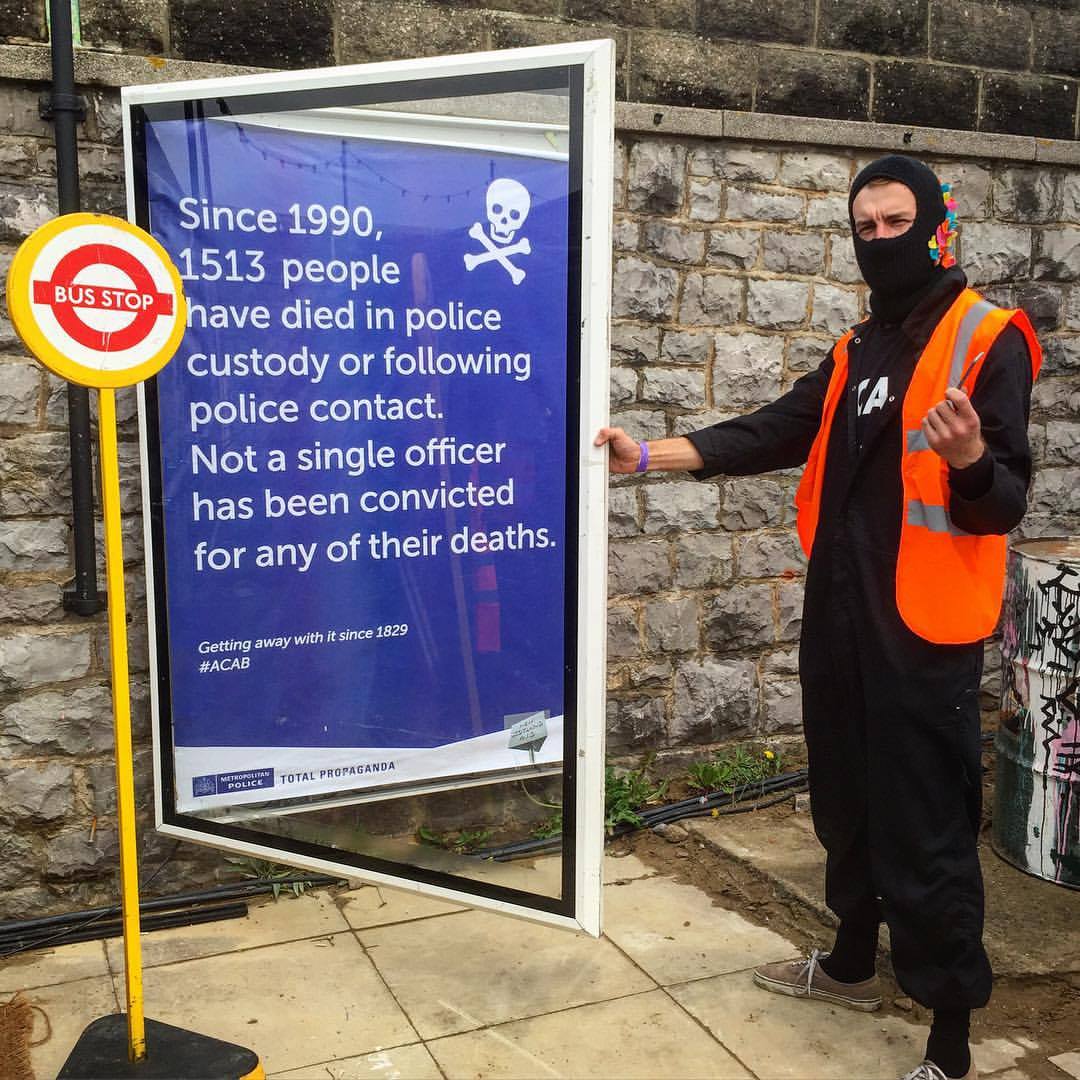 Brandalism & Strike! is pleased to announce that we have been asked to exhibit alongside 57 incredible international artists at Banksy's Dismaland this August.
Come and visit your friendly neighbourhood subvertisers at Banksy's Dismaland and learn all about the art of subvertising. Sessions will run all day during opening hours…
Banksy Presents: Dismaland – Bemusement Park
Marine Parade, Weston-Super-Mare, BS23 1BE
22nd August – 27th September 2015
11am – 11pm. Admission £3, free for the under 5's
Dismal Land – a festival of art, amusements and entry-level anarchism.
Are you looking for an alternative to the sugar-coated tedium of the average family day out? Or just somewhere a lot cheaper? Then this is the place for you. Bring the whole family to come and enjoy the latest addition to our chronic leisure surplus.
Capacity is limited, visit the ticket page at www.dismaland.co.uk and book a time slot for guaranteed entry.