Brandalism receive 'Activist of the Year' award – Communication Sans Frontiers, Paris, France
07 Dec 2016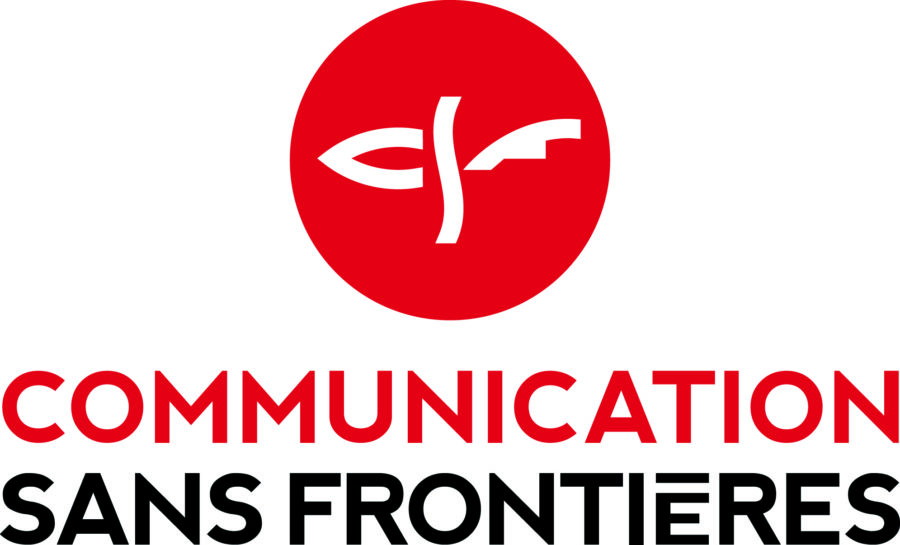 ---
Brandalism win 'Activist of the Year' award 2016
---
Brandalism has been named ' activist of the year' by Communication Sans Frontiers –  during the annual, ethical communications awards programme in Paris, France. This award wraps up an incredibly inspiring year for Brandalism as we follow in the footsteps of Sea Shephard's Paul Watson, who was the previous recipient of this award in 2015.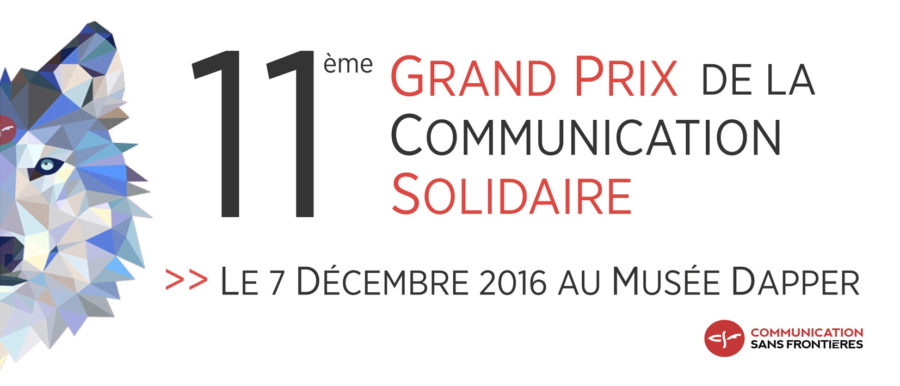 Unique of its kind, where NGOs, agencies, advertisers, media and actors of citizenship and solidarity meet, the Grand Prix of Solidarity Communication aims to promote the emergence of ethical communications and responsible advertising.
The 11th Grand Prix was open to communication agencies, international solidarity organizations, foundations, public and private institutions as well as companies that have conceived or delivered media communication campaigns between 1st July 2015 and 31st August 2016.
To be able to compete at the Grand Prix, the campaigns must highlight citizenship, solidarity, charity, fair trade and sustainable development.
During the awards ceremony, Brandalism co-founder Bill Posters took the opportunity to address the audience of CEOs and directors from the world's largest advertising, communications and public relations corporations with a key note speech that called for the end of the industry's business practice of 'moral nuetrality'.
Bill Posters said:
'Brandalism and our artists are not concerned with one advert, or multinational company, we are concerned with advertising and multinational corporate power that has a stranglehold over most forms of information communication within societies and the values of competition, personal wealth, power and status that it normalises within these same societies. Values that are increasingly being proven by psychologists to restrict the pro social and environmental actions that are so direly needed to shift human consciousness forward and in the process, help our species overcome the multiple social and environmental crises that we face as one part of an incredibly diverse but rapidly demishing biosphere.'
'The externalisation of social and environmental costs incurred by multinational communications agencies when they directly support corporations that are detrimentaly harming the environment needs to be addressed. The current business model and cultural norms inherent in the communications sector mean that it is exposed to significant risk as nation states start to look at economic policies that end the externalisation of social and environmental costs created during fossil fuel intensive product life cycles. Indeed if nations are to meet the ratified COP21 Paris Climate agreement to limit global temperature rise to 1.5 degrees celcius, it is clear that those unethical companies that support fossil fuel intensive industries and practices will be held to account sooner rather than later.'
'If you are a company that promotes consumerism and creates marketing, ad campaigns and communications strategies for some of the world's biggest polluters, your own 'brand capital' will soon be worthless. You must end your position of moral neutrality and lead the way towards a new business model that takes into account and is responsible for all costs that it creates. Nothing exists in a vacuum, either your companies are part of the solution or part of the problem, it is time the communications sector recognises their role in the destructive aspects of consumerism and pays accordingly . If you don't, others around the world including ourselves, will ensure you will pay for it.'
Brandalism would like to extend our gratitude to all staff and judges at Communications Sans Frontiers who have supported our project and voted for our project to receive the 2016 Grand Prix award.